You are here :
John Martin
John Martin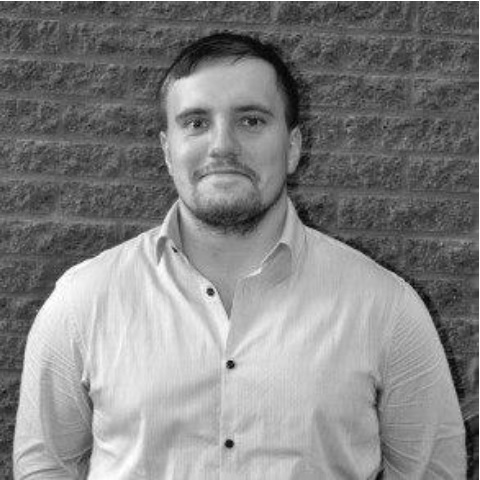 University: Rotterdam Business School
Course: International Business and Management Studies
Which year you are in: 2nd
Home town in the UK: Saltash, Cornwall
1. Why did you choose to study abroad?
For me it was almost killing two birds with one stone, because I have always wanted to travel and attend university. So studying abroad enabled me to do both. Plus, have you seen the study fees in the UK?
2. How would you rate the assistance of the university before you arrived (the application process, finding accommodation, sorting out financial matters)?
My experience was a mixed one, but this was mostly my own doing, as I worked almost up until the day of my flight. This meant I had to travel to the Netherlands during a few days off and sort everything then. If I had been able to attend the international introduction week, a few weeks before the start of term, this would not have been a problem. I did experience a few miss communications whilst sorting out the final paper work, but nothing too severe, as I'm still here!
3. How would you rate the assistance of the university when you arrived (orientation etc)?
Again I wasn't present for the official international student introduction, so missed out a lot there. A quick session for the international students who couldn't attend could've been nice.
4. Did you feel prepared when you arrived and/or what surprised you?
As prepared as I could be. Nothing however is ever going to be quite what you imagine it to be, but that's part of the fun.
5. How would you rate the learning environment (teaching style, studying with other international students, non-native English speaking lecturers)?
In my experience, the lecturers in this university come in one of two types. Either incredibly well experienced, passionate teachers, with an excellent grasp of English, if not a native level. Or a lecturer who is deeply in love with the text on their PowerPoint and doesn't seem to particularly care about you or the subject.
6. Would you recommend studying abroad to a 17-18 year old Brit who might never have thought about it before?
100%. Nothing is ever going to be perfect, but it's a great chance to completely re-invent yourself and meet new people. I met my best friends last school year and have subsequently travelled around to different parts of Europe twice. Also it's a great excuse for not going home during the holidays.
7. Is there anything you wish someone had told you at the time you applied?
Not really, maybe been clearer about the difference between research universities and universities of applied sciences, RBS particularly.
8. Would you recommend your course, university, city to British students?
Yes.
9. Is there anything else you want to share?
The Dutch are going to speak Dutch, it's annoying, but it's their country so deal with it. If it was that big of an issue we should've conquered The Netherlands years ago.