You are here :
Study
Business Administration
Course Information
Subject: Business
Level: Undergraduate
Type of Degree: BBA
Cost: NOK 71,400 2015/16

Want to start a Bachelor of Business Administration (BBA) in Norway this autumn?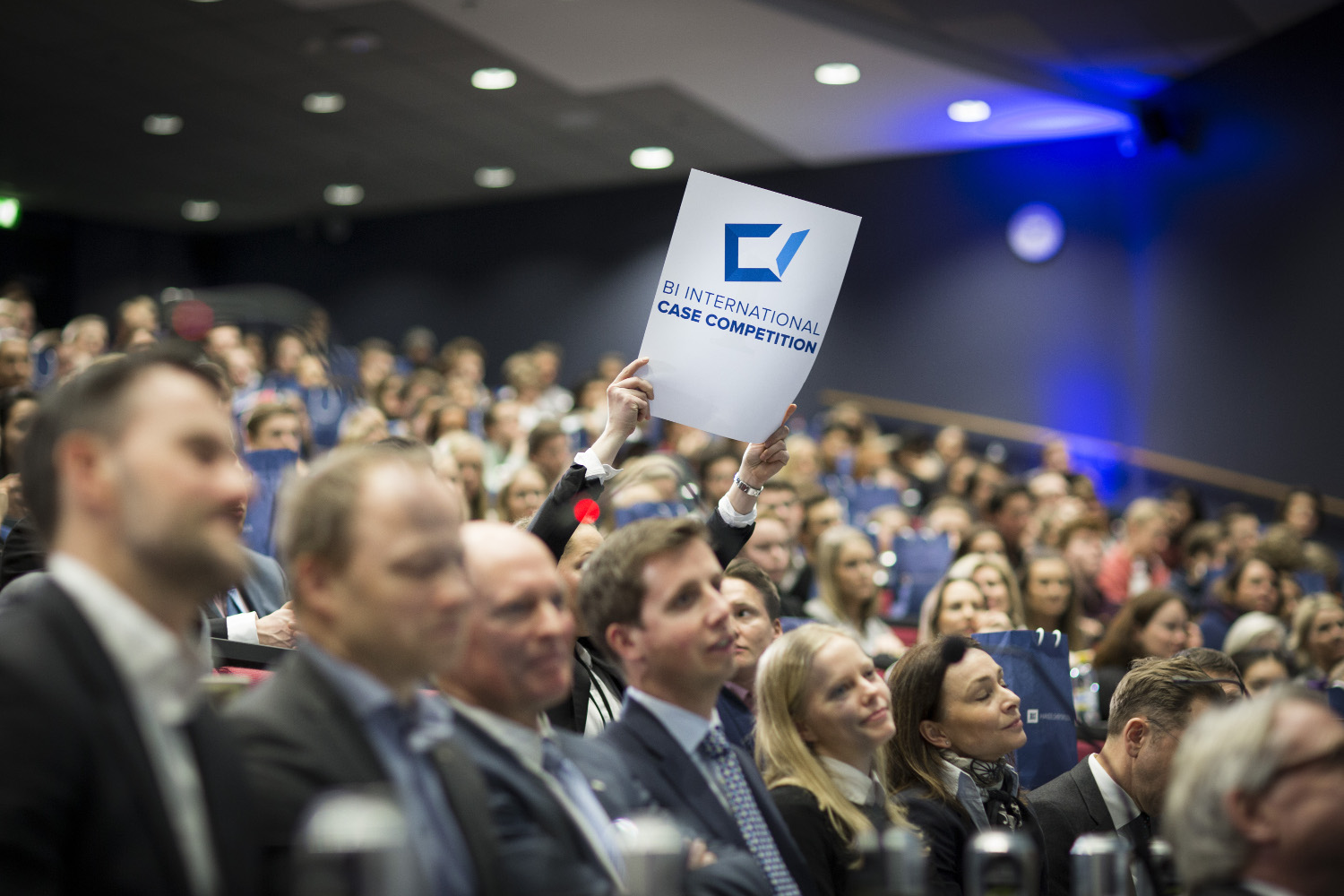 Then BI Norwegian Business School is definitely the place to be. It's the first and only Norwegian institution to offer a BBA degree. This three-year undergraduate programme is taught entirely in English.
Flexible business curriculum
All students follow the same programme structure during the first two years. In the third year, students choose a specialisation that suits their career ambitions.
The following specialisations are available in English:
Shipping Management
International Business
Finance
Over the three years of the course, you will learn a wide range of topics, including accountancy, finance, strategy, research methods, international economics, shipping and commerce, law, marketing and intercultural communication. The teaching at BI Norwegian Business School features a practical approach, and therefore focuses on group projects and case studies from the world of business.
International experience
At BI Norwegian Business School, students enjoy the fantastic experience of the international classroom. Within the BBA undergraduate programme, there are around 120 students of 57 different nationalities. The diversity of the student body helps bring divergent perspectives on business and cultural issues to lecturers and seminars. Therefore, business students at BI Norwegian Business School are well prepared for an international workplace.
Application process
British applicants should have at least three A-levels. Good skills in Mathematics are also recommended.
As part of the application process, you are required to submit the following documents:
Transcripts and certificates
A letter of motivation
CV
A letter of recommendation
A copy of your passport
A personal financial plan of how you plan to finance your degree and living costs
The application deadline for the Bachelor of Business Administration programme is April 15th. BI offers rolling admission thereafter, based on availability.
Similar undergraduate courses