You are here :
Charlie Thorpe
Charlie Thorpe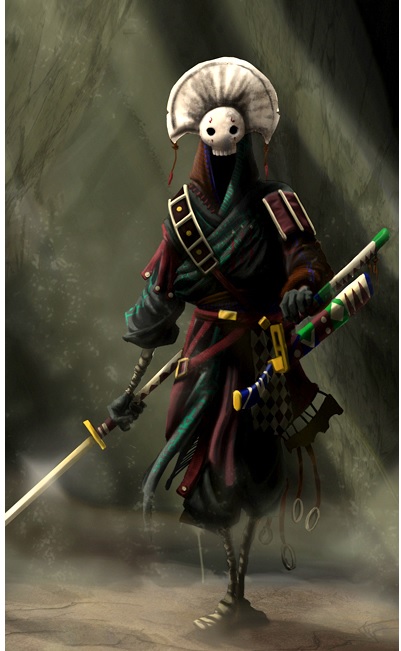 An example of the art works created by Digital Art and Animation students
University: DigiPen Institute of Technology
Course: Digital Art and Animation
Which year you are in: First year/Freshman
Home town in UK: York
1. Why did you choose to study abroad?
I felt that similar courses in Britain didn't offer the foundations and fundamentals of art and animation to give me a solid base to my education.
2. How would you rate the assistance of the university before you arrived (the application process, finding accommodation, sorting out financial matters)?
Excellent, I was guided through the application process from the portfolio creation to the contract signing. I was assisted in finding an apartment with some fellow students. Any queries I had were answered in a flash.
3. How would you rate the assistance of the university when you arrived (orientation etc)?
The orientation day, although quite daunting, clearly outlined what to expect from Digipen and what Digipen expected from me.
4. Did you feel prepared when you arrived and/or what surprised you?
On arrival I felt well prepared, reading and material lists were provided well in advance. The only thing that surprised me was the American grading system, although I have quickly become accustomed to it.
5. How would you rate the learning environment (teaching style, studying with other international students, non-native English speaking lecturers)?
In the short while I have been here I feel I have learnt a lot. I was already familiar with studying with international students but nonetheless they have been very welcoming.
6. Would you recommend studying abroad to a 17-18 year old Brit who might never have thought about it before?
Absolutely. Studying abroad provides a unique experience, along with getting you out of your comfort zone. Working alongside people of different backgrounds and cultures I'm sure will prove invaluable wherever you end up working.
7. Is there anything you wish someone had told you at the time you applied?
Nothing springs to mind.