You are here :
Study
Gold Coast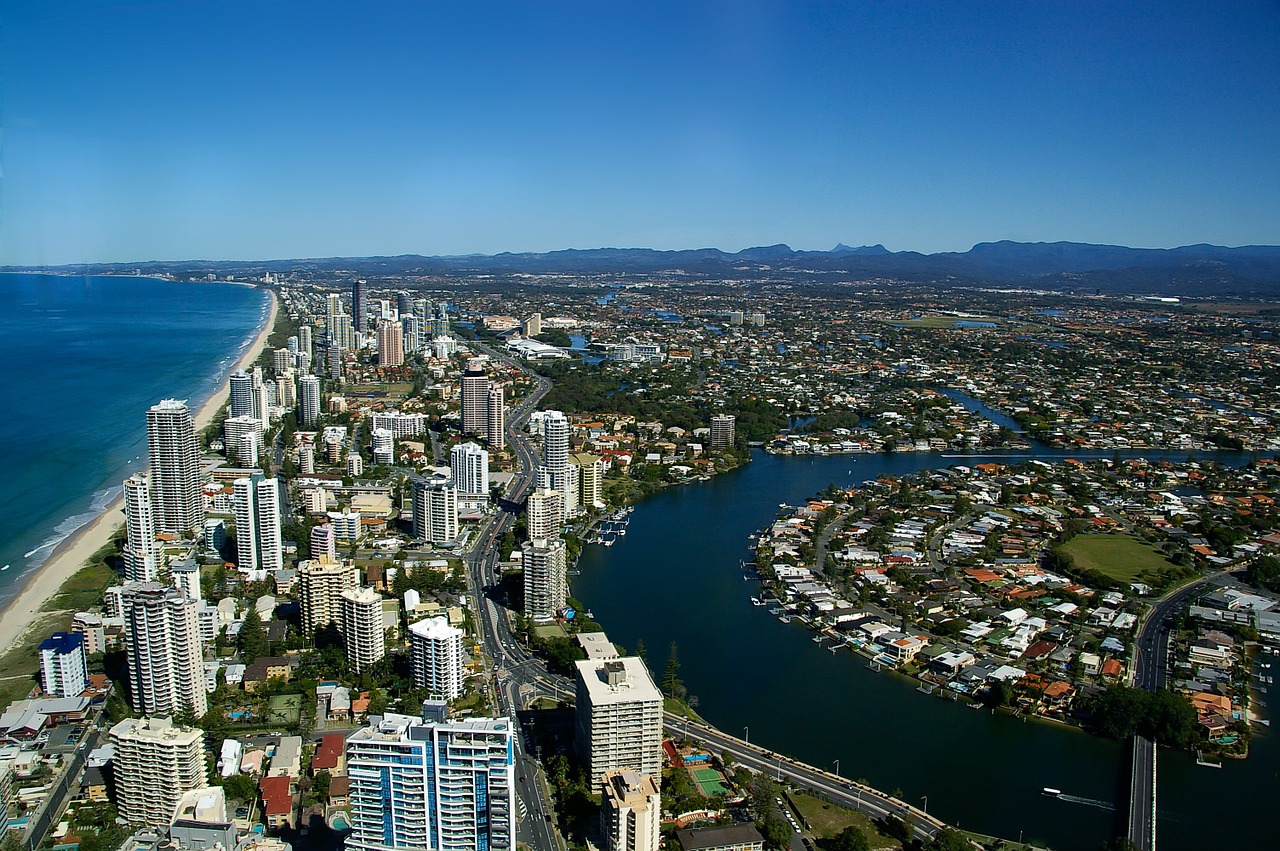 The Gold Coast is the sixth largest city in Australia and a major tourist destination. Nevertheless, it has been recently re-branded as "the city for learning and living". A young population and big investments in infrastructure are two among many factors that have significantly driven the city's education in the past few years.
The Gold Coast has a lot to offer its students, whether they are nature lovers or cosmopolitan sojourners. The city is famous for over 70 kilometres of beautiful surfing beaches as well as the Gondwana Rainforests of Australia World Heritage Area. On the other hand, it offers a vibrant nightlife with several beachside cafés and clubs.
The city also hosts a number of big festivals and events, including Gold Coast Film Festival, GoldCoast Oceanfest and the 2018 Commnwealth Games.
Overall, the Gold Coast is a friendly and safe place to study.
Universities in Gold Coast