Home
/
In the News
/
Don't miss our event in Plymouth: British student in Holland sheds light on myths and realities of study abroad.
Don't miss our event in Plymouth: British student in Holland sheds light on myths and realities of study abroad.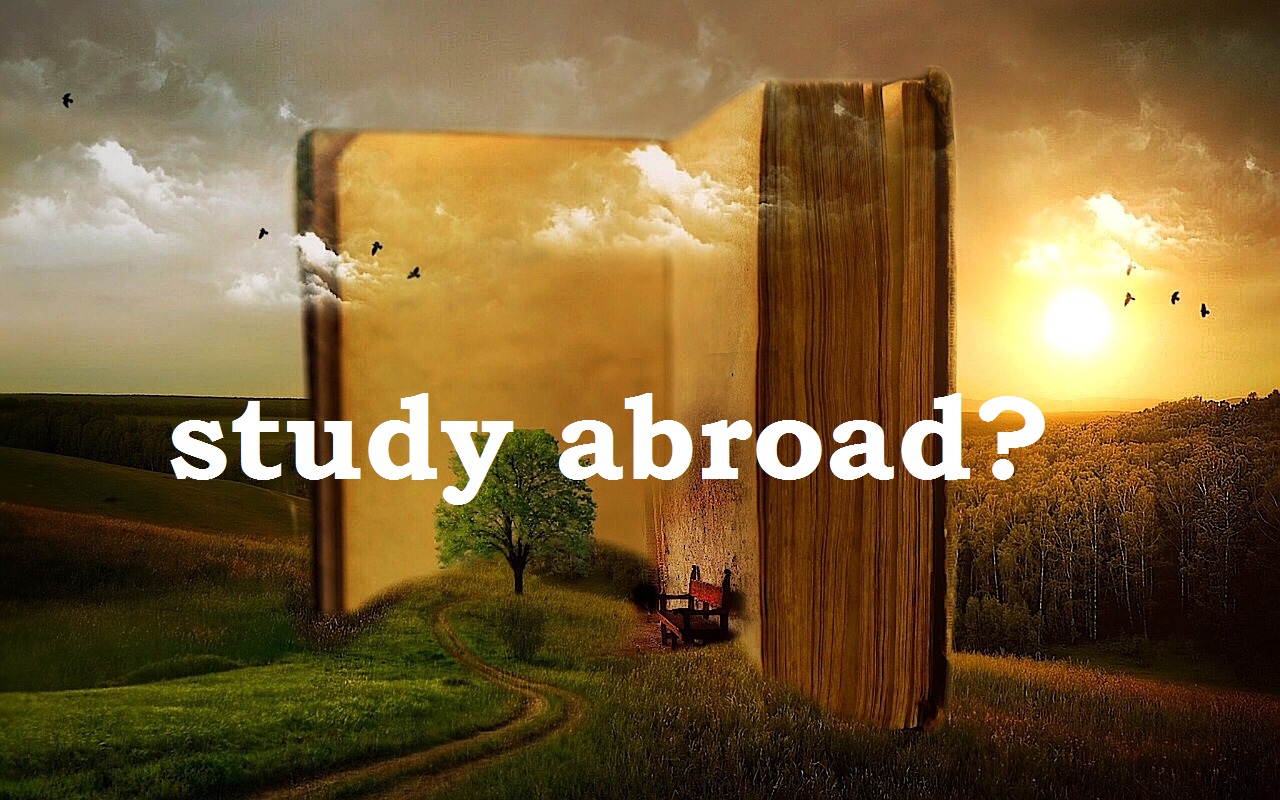 *If you happen to be in Plymouth on Thursday 3 November 2016 and want to learn more about study abroad, come and join us for a free information evening at Copthorne Hotel. Book your place now.
The benefits of going to university abroad are clear. It offers you the rare opportunity to cultivate independence, acquire cultural intelligence and get a head start in an international career. British students have increasingly looked at options outside of the UK, with the aspiration and excitement to gain rich educational and cultural experiences.
Study abroad is a lot of fun, but challeging at the same time. In fact, it can be daunting at first to figure out how to choose a university in a different country. That still does not mean that international higher education options are out of your reach. It may just be that the many myths about the paper work and other formalities invoved, affordability and learning a new foreign language bring in a kind of hesitation and insecurity among you and your parents when it comes to making the decision to leave.
John Martin, originally from Saltash but now pursuing his Bachelor's degree at Rotterdam Business School, recalled his hectic experience of preparing for his move to The Netherlands two years ago: "My experience was a mixed one, but this was mostly my own doing, as I worked almost up until the day of my flight. This meant I had to travel to the Netherlands during a few days off and sort everything then."
"If I had been able to attend the international introduction week, a few weeks before the start of term, this would not have been a problem", John added. "I did experience a few miss communications whilst sorting out the final paper work, but nothing too severe, as I'm still here!"
Though not having an easy start, John has overcome many obstacles and been successful in both his studies and life in The Netherlands. When asked if he would recommend studying abroad to a 17-18 year old Brit, John said: "Nothing is ever going to be quite what you imagine it to be, but that's part of the fun. Nothing is ever going to be perfect, but it's a great chance to completely re-invent yourself and meet new people. I met my best friends last school year and have subsequently travelled around to different parts of Europe twice. Also it's a great excuse for not going home during the holidays."
John Martin will share his story with other British students and their parents in an A Star Future's upcoming study abroad information evening in Plymouth on Thursday 3 November 2016. He will answer questions and give practical advice from an insider's perspective. If you happen to be in town on that day, you can book to attend the event and speak to John. It is completely free.
The event will also feature seminars on how to choose a university abroad. Attendees will hear from Mark Huntington, Managing Director of A Star Future and Study in Holland and an expert in the field of international higher education. With over 10 years' experience, Mark will help you understand the key things to consider when doing your research and making your applications.
About the event
"How to choose a university abroad" (FREE information evening)
*Registration will close on 1 November 2016.