You are here :
Study
International Business and Management Studies
Course Information
Subject: Business
Level: Undergraduate
Type of Degree: BBA
Cost: EUR 1,984 2016/2017


The world is your playground
No one seems to be surprised these days if you say you work in Barcelona or are stationed in Paris. Because of increasing international trade and worldwide relations there is a growing demand for young internationally oriented managers. You could be one of them!
You look beyond borders and are interested in economics, marketing and business. You take an interest in international businesses, how they are organized and how they can improve. The study program is fully taught in English and many fellow students come from abroad. Lecturers have extensive international work experience and use real business cases in the classroom. If you are independent, self-motivated and open minded to other cultures IBMS will prepare you for an international career.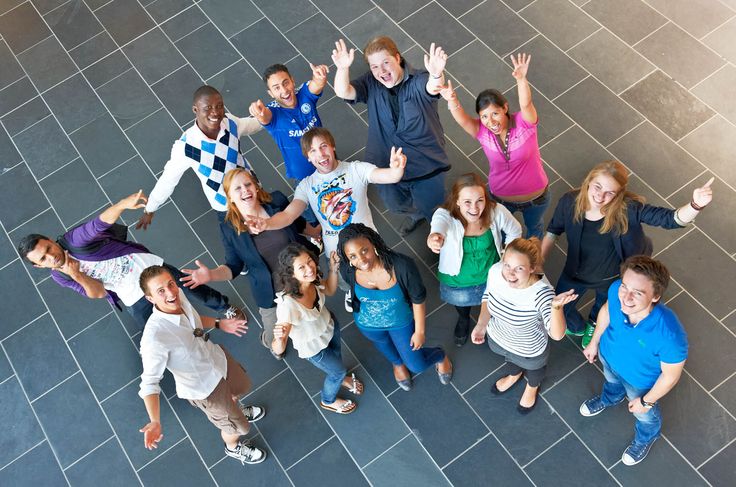 Top education
The IBMS programme at Avans obtains top 3 positions in national rankings (e.g. HBO Keuzegids), showing that the quality of the programme is perceived as high. The level of excellence is also demonstrated by the programme's accreditation from national and international organisations.
More information on the IBMS programme can be found on the website.
Similar undergraduate courses