You are here :
Study
Environmental Sciences for Sustainable Energy and Technology
Course Information
Subject: Engineering, Environment
Level: Undergraduate
Type of Degree: BEng
Cost: EUR 1,984 2016/2017

Issues like global warming, pollution and resource use interest you. You want to keep the planet safe for future generations. You are interested in science subjects and you have an open mind towards other cultures. The Environmental Science for Sustainable Energy and Technology programme is about environmental science with an international character. As a matter of fact you work together with students from all over the world. In our project based learning system you will study four years fully taught in English.
Main subjects of the "Environmental Science for Sustainable Energy and Technology" programme:
Group projects and experiments
Mathematics and Statistics
Chemistry, Ecology and Biology
Policy and Intercultural Communication
Add communication and language skills too and you are prepared for an international career.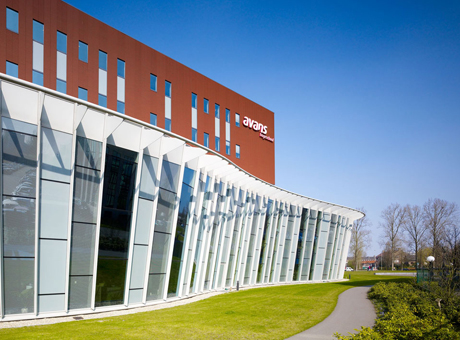 Reasons to choose ESSET:
Full accreditation by the NVAO
Truly international community
Highly qualified education and staff members
Small groups – team assignments of no more than 8 students with weekly lecturer instructions, courses have a maximum of 26 students and laboratory courses have a maximum of 24 students.
Intensive guidance of the student by a personal coach and study counsellor
Personal approach, small scale
ESSET candidates:
have open minds towards other cultures
are team players
are a bit adventurous
are self-motivated
are independent
More information on the ESSET programme can be found on the website.
Similar undergraduate courses