Home
/
In the News
/
DigiPen Bilbao to award merit scholarships for Computer Science undergraduate students in 2016
DigiPen Bilbao to award 50% tuition fee scholarships for Computer Science undergraduate students in 2016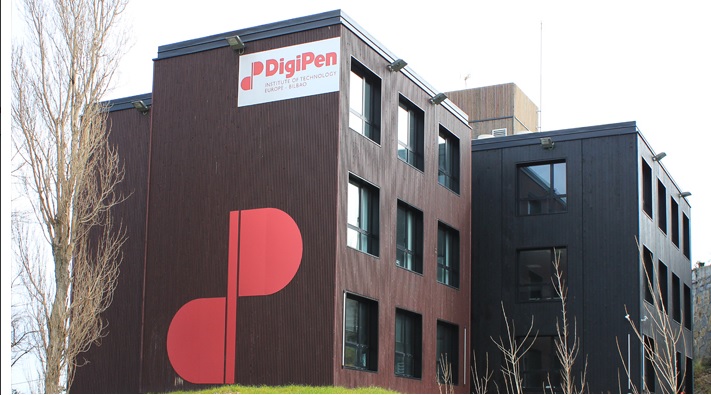 Digipen Bilbao, the Spanish campus of American top game development school DigiPen Institute of Technology, has recently launched a merit scholarship scheme for its undergraduate programme "Computer Science in Real-Time Interactive Simulation". The scholarship would cover 50% of the tuition fees for the full four years of the Bachelor's degree.
To be eligible for this scholarship you must have achieved, or are predicted to achieve, AAA at A-levels, including Maths and Physics. The decision of the university will be based on your academic achievement, letters of recommendation and school reports.
To maintain the scholarship, you need to get a GPA of at least B+ throughout the four years at DigiPen Bilbao.
This is an excellent opportunity for aspiring British students to pursue their gaming education at one of the best universities in the world for game design. The "Computer Science in Real-Time Interactive Simulation" programme is designed and developed by industry experts and DigiPen faculty to create a new generation of programmers who will boost innovations in computer graphics and simulations.
Please contact us if you would like to know more about this scholarship.