You are here :
Jade Knight
Jade Knight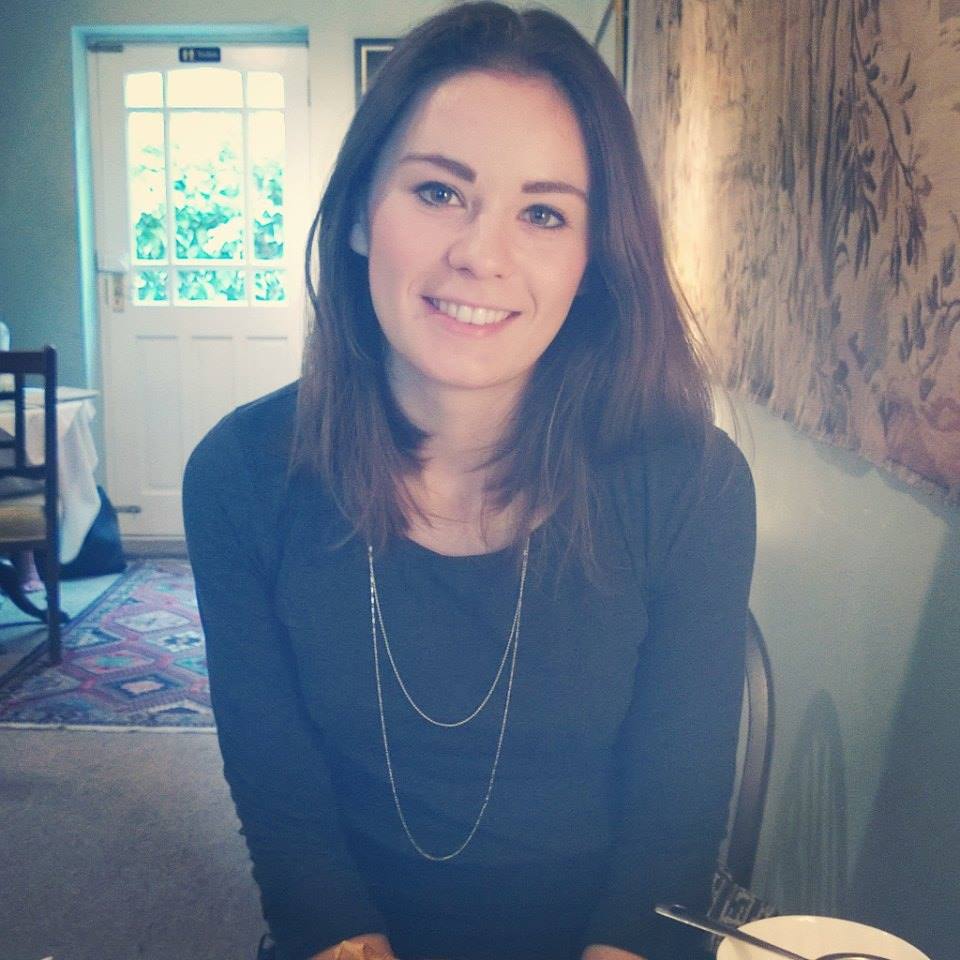 University: Tilburg University
Course: Global Law
Which year you are in: Year 2
Home Town in UK: Plymouth
1. Why did you choose to study abroad?
I chose to study abroad because I felt like I needed a challenge and to push myself out of my comfort zone. Additionally, with the fees for university and the living costs in England skyrocketing in recent years, I felt the need to search for alternative opportunities that would not involve such a huge debt.
2. How would you rate the assistance of the university before you arrived (the application process, finding accommodation, sorting out financial matters)?
The university was incredibly helpful in answering all of your questions before arrival (current students phoned to answer any questions or concerns you may have, it was a really nice touch). Everything was very straightforward and if you had questions with regards to the application process you would receive a swift reply as to what you should do. Accommodation was very much your own responsibility, coming from England it is very different in the sense that there is no university accommodation, and so you have to be proactive in that sense. However, websites were readily distributed to help you find your accommodation.
3. How would you rate the assistance of the university when you arrived (orientation etc)?
Incredibly helpful, everything was organised and arranged over a few days and you were helped with all matters, for example setting up a bank account.
4. Did you feel prepared when you arrived and/or what surprised you?
I felt prepared for moving to the Netherlands; the university ensured you had complied with all of the bureaucratic aspects of moving to a new country, for example, signing up at the town hall etc.
5. How would you rate the learning environment (teaching style, studying with other international students, non-native English speaking lecturers)?
The learning environment is far more suited to the nature of the course, due to my program being quite new, there are only around 60 students in lectures, and so you really are able to contribute and have your questions answered by the lecturer. Studying with international students is invaluable. With the outlook of the course being global, having a global classroom helps to bring into perspective alternative points of view, which is of course incredibly interesting. The quality of the English spoken by both the lecturers as well as the students is very high; I have not had any trouble in communication at all.
6. Would you recommend studying abroad to a 17-18 year old Brit who might never have thought about it before?
Yes absolutely!! The Netherlands is a really nice country and English is so widely spoken that you will never feel out of your depth. Moving to a new country is quite a big step I understand, and I myself was very nervous before I came. But honestly, I do not believe that I would have received the same quality of education and opportunities anywhere else. Moving abroad during your studies is a safe way to try something different, and in an age where going to university is becoming the norm, doing something different can really set you apart.
7. Is there anything you wish someone had told you at the time you applied?
If you are considering getting a job whilst at university be aware that most do require you to speak Dutch. Tilburg University does provide you with two language course opportunities, which can include Dutch. But if you require a job from the beginning of the school year I would suggest learning the basics before you come.
8. Would you recommend your course, university, city to British students?
I would definitely recommend my course and university to fellow British Students. The course helps you to really consider your future and the options open to you, studying with such motivated students helps to propel your own studies. The university campus, and the university as an institute is incredibly student friendly. Lecturers are always ready to answer any questions, and the lecturers of Global Law are all invested in the program itself, and you really feel that. If I am to be brutally honest, Tilburg is not how you anticipate student life when compared to back in England! Of course the city is what you make of it, but it is really a place to study and do well, as opposed to having huge nights out. Of course the Netherlands is very small and so travelling to another city is incredibly doable for that.