You are here :
Study
Le Havre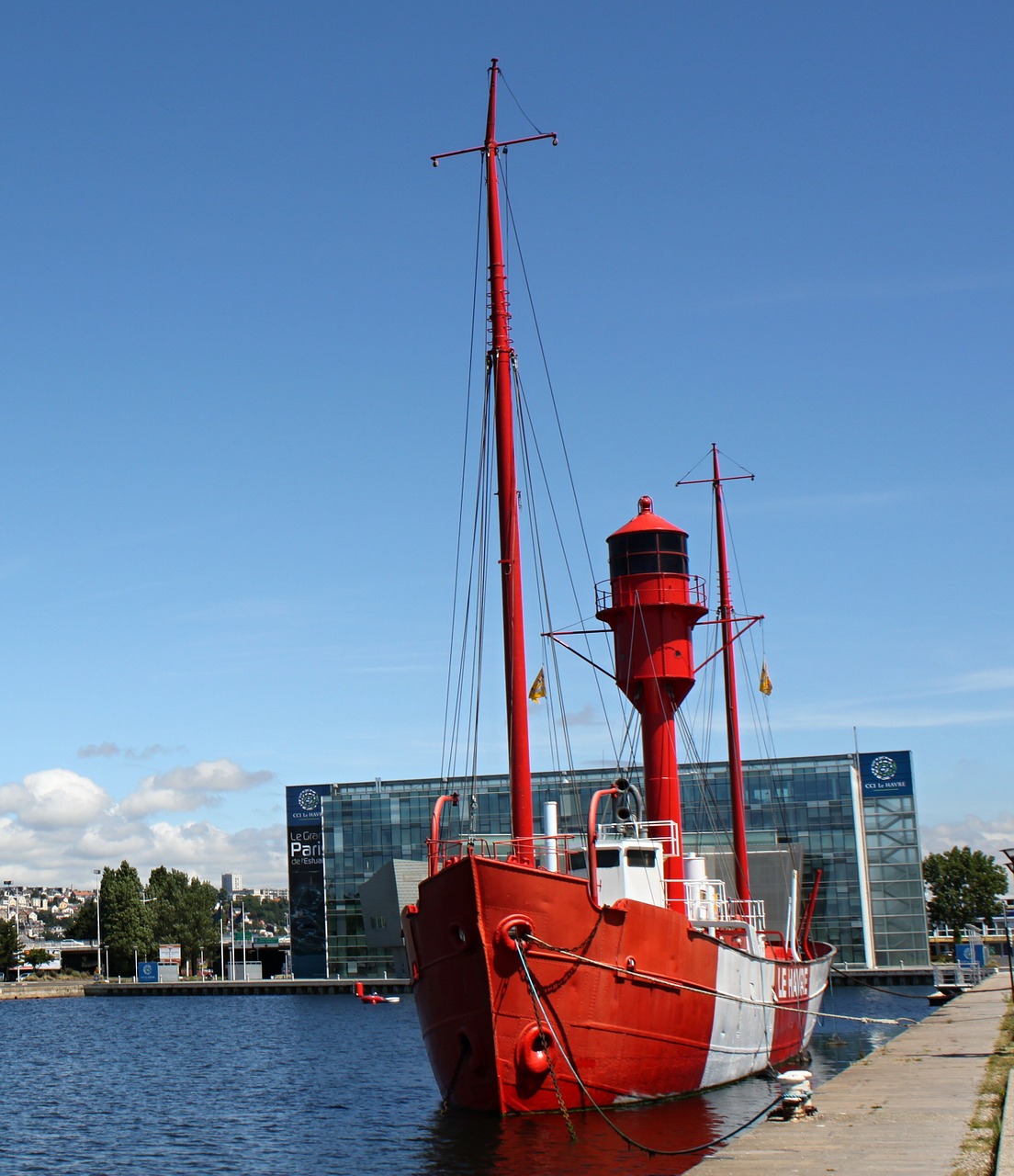 Located in at the mouth of the Seine, Le Havre is France's second largest port, just after Marseille, and offers frequent ferry service to the UK and Ireland all year round. Around 12,000 students attended higher education institutions in Le Havre in 2011.
Le Havre is an urban city with a rich history. The golden age of the town dates back to the late 18th century with the development of slave trade. During World War II it was completely devastated and was rebuilt between 1945 and 1964 by Auguste Perret. Perret's modern transformation of Le Havre, and that is now the city centre, helped the place become the first modern town in France recognised as a World Heritage Site by UNESCO in July 2005. In the last 20 years, Le Havre has significantly recovered from economic recession with the development of the service sector, including tourism and services for port operation, as well as the installation of aeronautical industries.
The town is also rich in its culture, especially visual arts. It is home to impressionism and has inspired many painters, including Claude Monet, who lived in the town since the age of five.
The experience of living and studying in a hybrid city like Le Havre could be is an exciting and memorable time for students.
The majority of international student population in Le Havre comes to the city on Erasmus programme and attends French-taught courses. Nevertheless, since 2007 when Sciences Po University opened its Europe Asia campus in Le Havre, more international students have moved here for 3-year undergraduate programmes.
You can easily travel from Paris to Le Havre, either by car, train for plane. Alternatively, you can set sail to Le Havre on ferries from Portsmouth and get there in less than 4 hours.
Universities in Le Havre
City: Le Havre
City: Le Havre